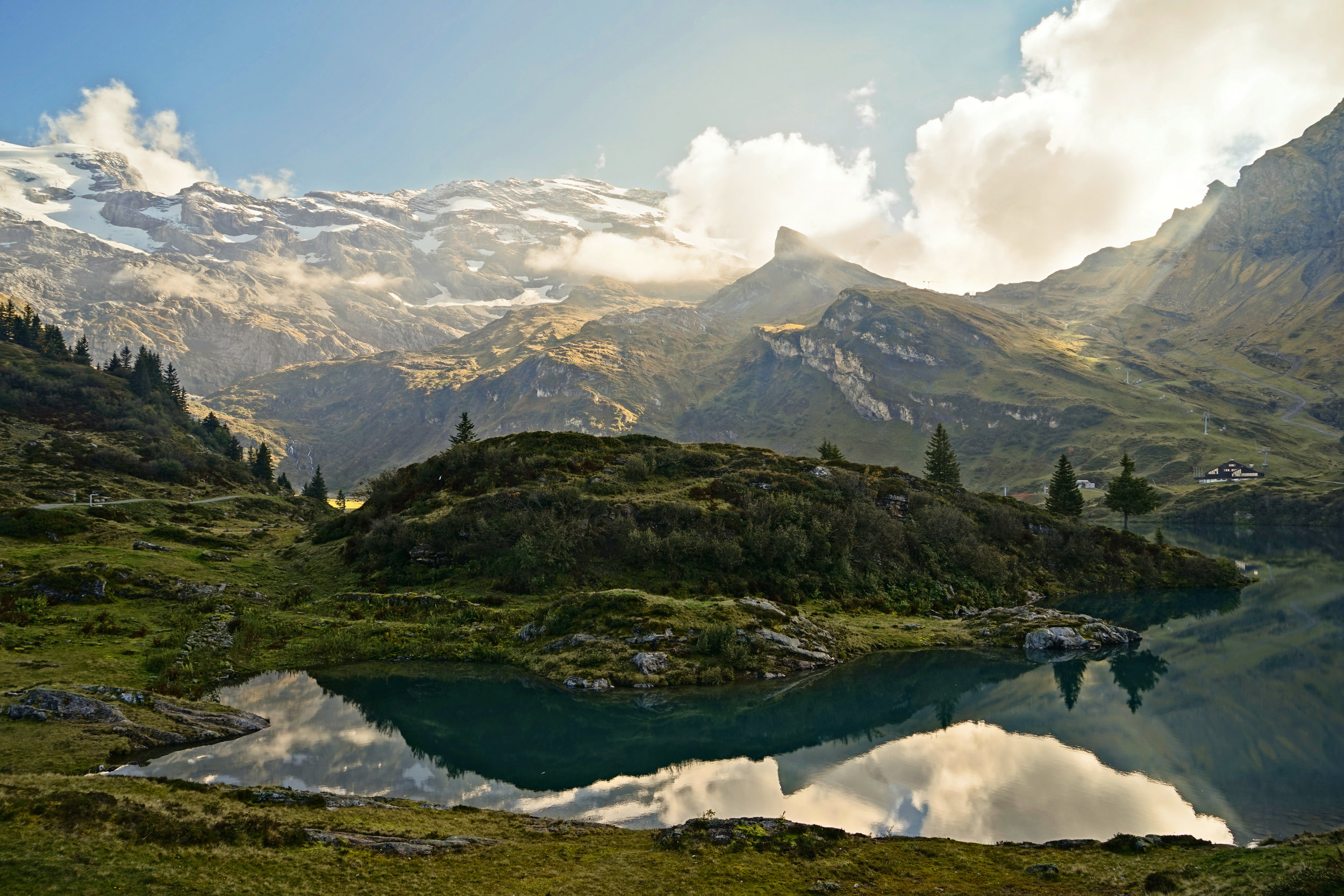 Origination of GlobalEmployees.com
Founded in 2011, GlobalEmployees.com started with the vision of assisting small to medium business owners in appointing professional and quality employees at the fraction of real time costs. Taking cues from the market players adopting outsourcing model to keep costs down, GlobalEmployees started with the aim of bridging the gap between SMB's and outsourcing, bringing the same advantage to them. Since it's a challenge for the SMB's to set up operations overseas, GlobalEmployees steps in with its bouquet of outsourcing services to assist the SMBs enjoy the benefits of outsourcing without having to worry about the infrastructure costs, operations costs, HR costs, etc.
GlobalEmployees also realized the issues with the existing outsourcing model wherein the work/project is handed over to an outsourcing company thus giving up controls and supervision on the quality of work. The interest of the business owners to maintain control over both the work process and the employee inspired GlobalEmployees to tailor a unique model of hiring dedicated employees who would in turn report directly to the client without any meddling from the outsourcing partner.
Driven by the passion to deliver customer Satisfaction, GlobalEmployees persistently endeavors to create quality yardsticks in the outsourcing industry.